Microfiber Cleaning Cloth
With 40 different product types, we have cloth production suitable for use on many surfaces. We produce microfiber cleaning cloth suitable for use at many points such as wood surfaces, glass surfaces, metal surfaces. By combining our vibrant colors and textures in different designs, we achieve a stylish product. Because the cleaning rag we produce have different uses, production takes place in 6 different groups. The four groups produced are as follows and special R & D studies were carried out for all surfaces. We keep the design together with the comfort of use by producing cloths that have a very useful and stylish appearance from a standard cloth.
General Cleaning Cloths
Drying Cleaning Cloths
Auto Cleaning Cloths
Glass-Mirror Cleaning Cloths
Functional Cleaning Cloths
Magic Sponge
01
Production of
40 different models
40 different types of products intended for use in different areas.. Special production product options..
02
Monthly Production
Capacity
10 Million Pieces Of Cleaning Cloth, 450 Tons Of Fabric Production
03
High Quality
Standard
Productions with the highest quality among the products produced worldwide…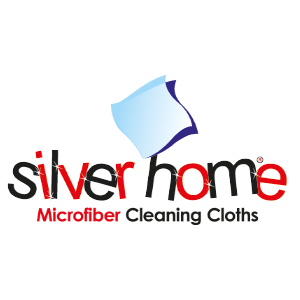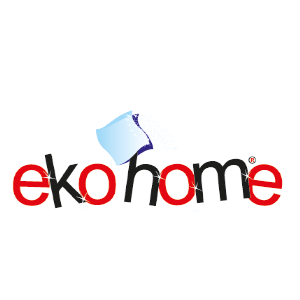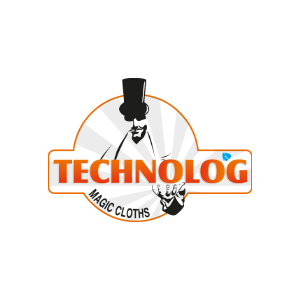 Microfiber Cleaning Cloth
Microfiber Cleaning Cloth Production
Microfiber cleaning cloth is the most widely used product today with different uses. Microfiber cleaning cloth provides comfortable use. It can easily remove dust, dirt on the surface. It traps dirt and dust in it and provides a comfortable cleaning comfort. Is just as easy to clean. Usage varies according to areas and forms of use. It is used and preferred in many areas today.
As a company, we produce microfiber cleaning cloth for use in various areas with 40 different designs provides quite comfortable use. Wholesale microfiber cleaning cloth sales and custom productions are available.
Microfiber cleaning cloth has exactly ten times more dust and dirt pulling power than other cloths. It addresses different areas of use as household and industrial cloths. You can access all our products on the products tab.